HVAC Unit Cleaning
Back To Our Services
If your HVAC ventilation system is not working as it should, no need to worry! It often happens that a faulty system is simply in need of a good solid clean up, and that no parts actually need to be replaced. This is good news, as cleaning is always better than having to go through repairs. Regular maintenance of your ducts should always include a thorough cleaning session, and if it's been some time since your system has had a look over, perhaps now is the time to get in touch with "Air Duct Cleaning in Castro Valley" so that we can come and have a look at it for you.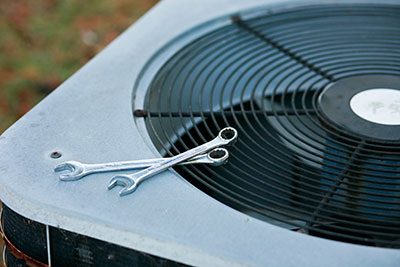 Count on the best to clean your HVAC unit

A constantly working system (especially in a place with lots of people in it) needs regular cleaning to ensure that it performs as it should. In fact this is so important that most manufacturers would recommend that it is done at least once every five years. If this has caused you to start thinking about the calendar, then perhaps yours is long overdue.

We are specialist HVAC air duct cleaners who understand the requirements of the industry. Our staff is exceptionally well skilled and works with great speed to bring you the best results. Ask them for an honest evaluation of the condition of your units or an air quality test to determine if your vents need cleaning.

Besides being the best air duct cleaning business around, we also offer repairs, parts replacement and general maintenance services for all types of air vent systems in all kinds of environments. There is no problem too great or small for us to handle and we'll get the work done in almost no time at all.

Conducting regular air duct maintenance is essential for the condition of your setup as well as the health of everyone in your office, clinic, school, factory or home. Dirt can cause the breakdown of overcompensating parts or cause damages when it accumulates in the unit's internal parts. This could lead to poor air quality which may produce health risks because of high levels of contaminants and poor internal air recycling.

So if your ventilation system is behaving badly, you know who to contact to give it attention! Take a look at our website to read more about the types of services we at Air Duct Cleaning in Castro Valley have to offer. All you need to do is send us a message or give us a call- and we will do the rest!